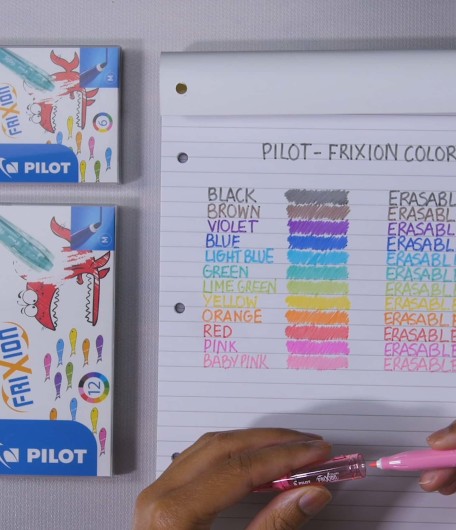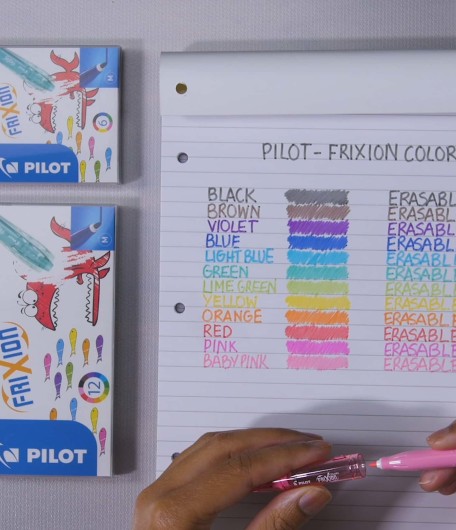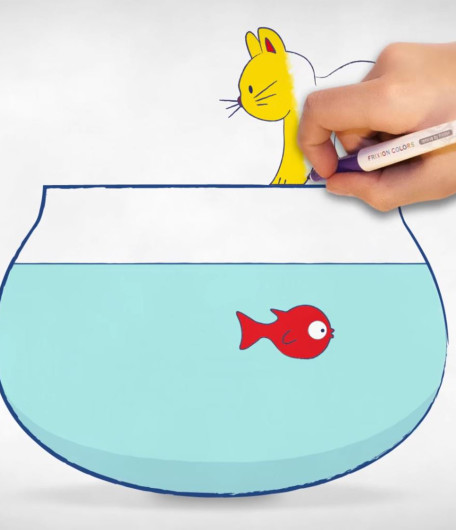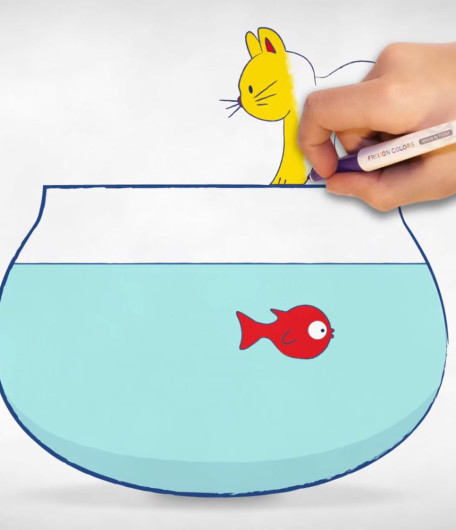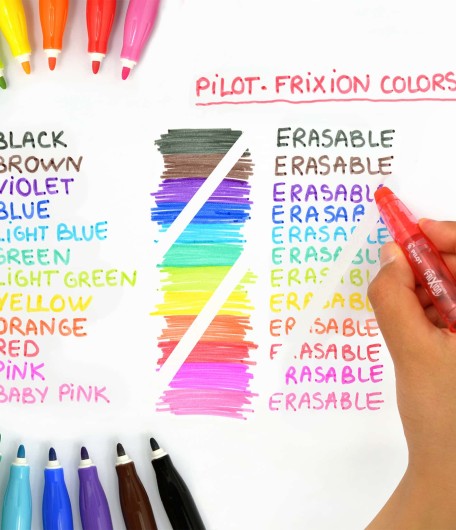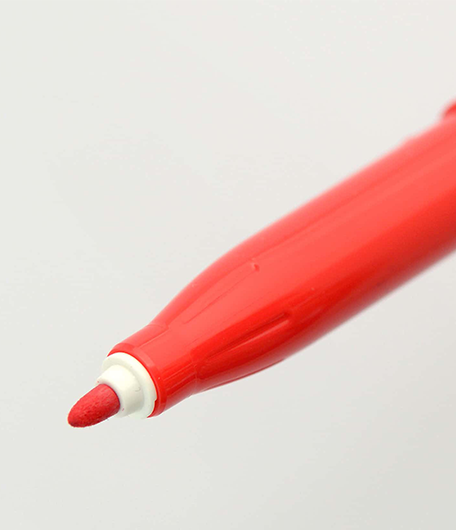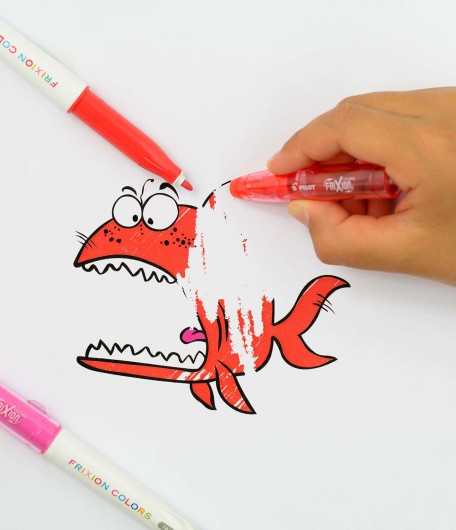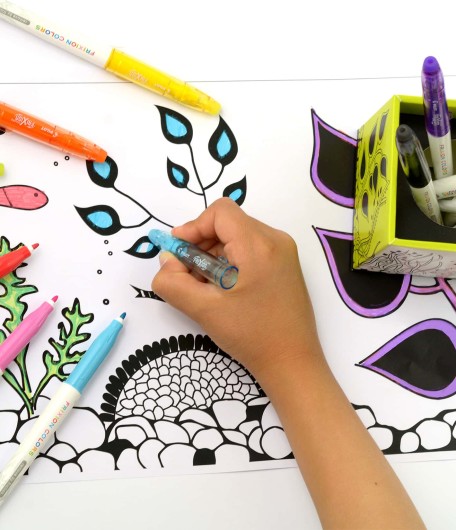 Keep the best, erase the rest with the unique colouring felt pen of the FriXion Family!
Change the end of the story with FriXion Colors,
the erasable COLOURING pen from Pilot!
Medium tip : 2.5 mm
Writing width : 0.63 mm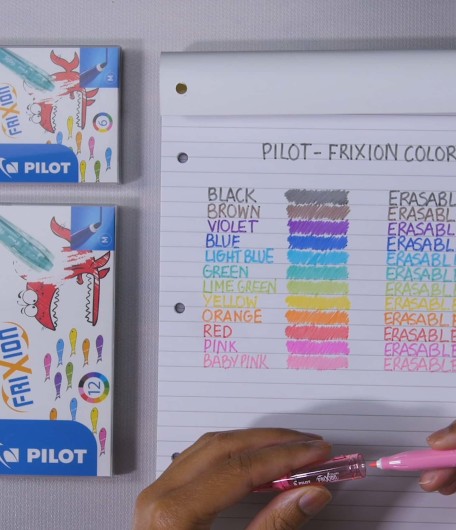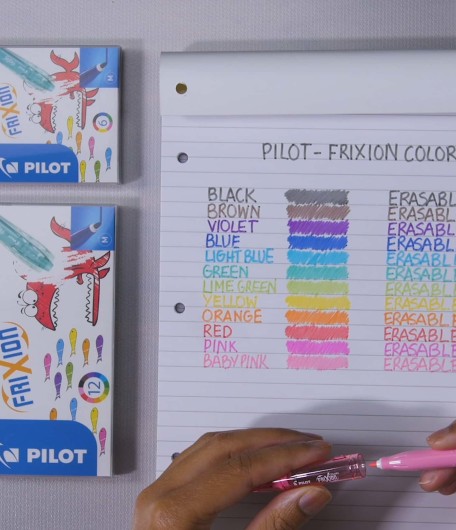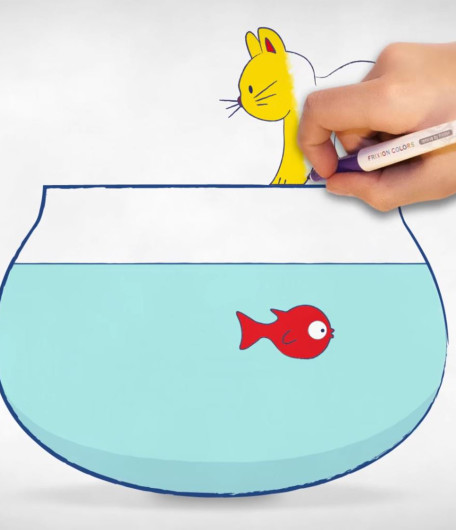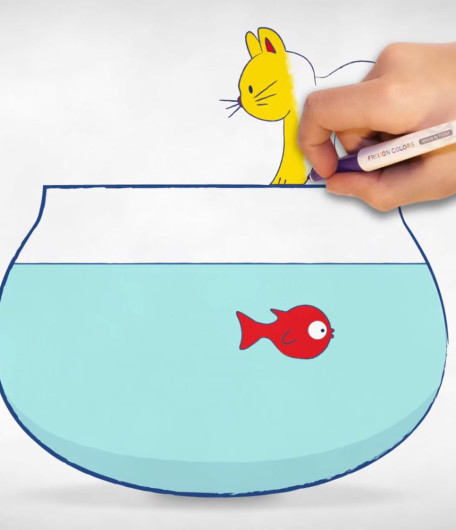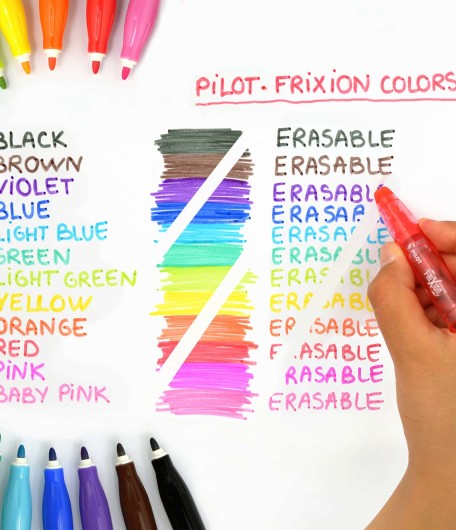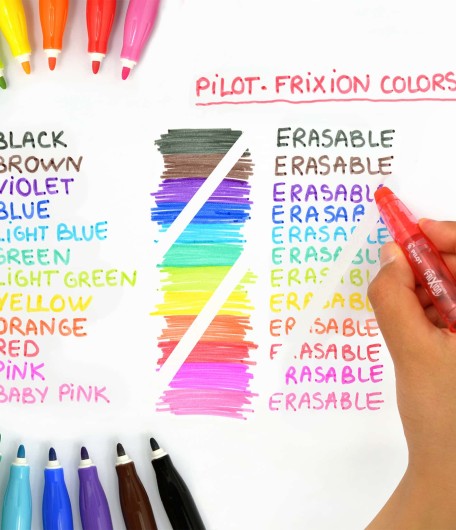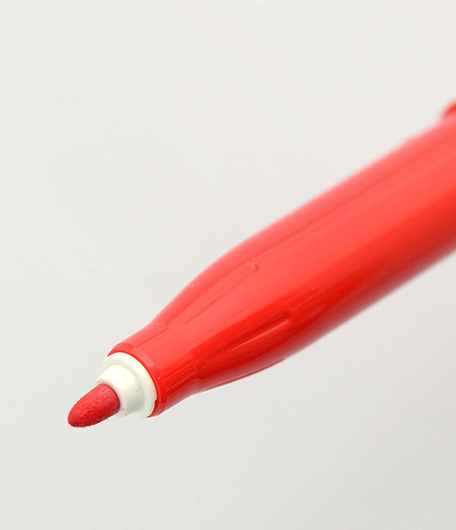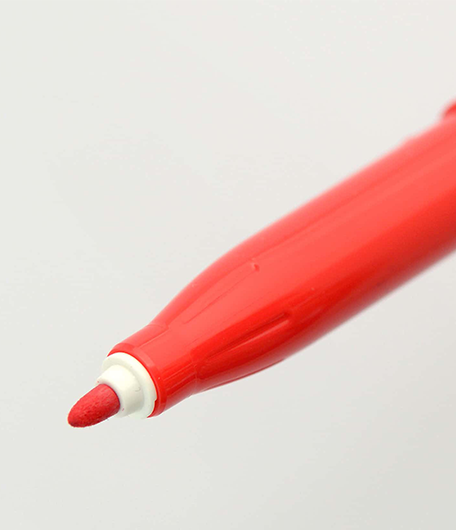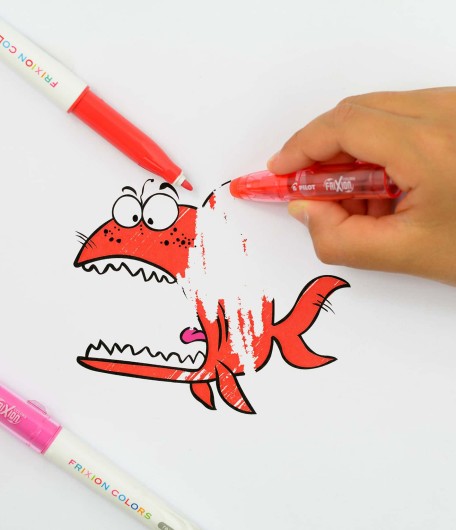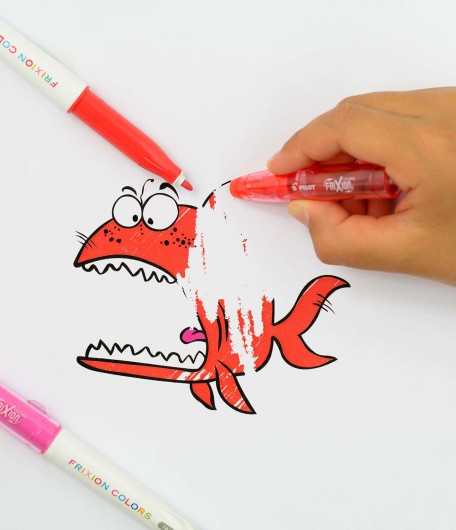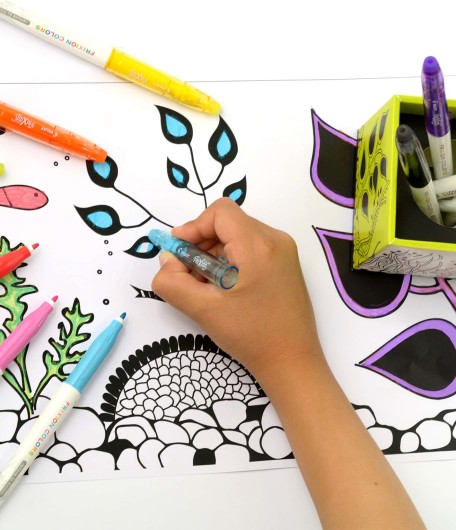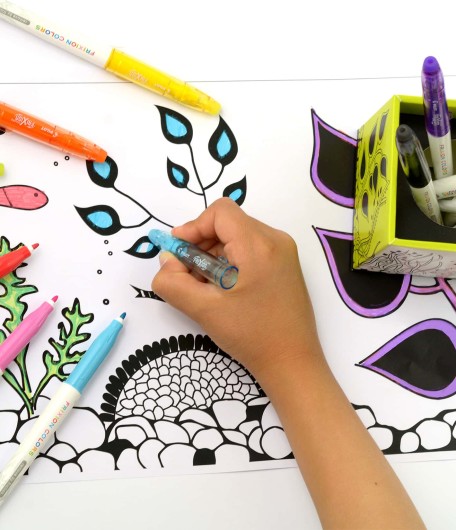 Change your mind, rewrite your story…follow your heart! Using FriXion Colors you can let your creativity run free to draw and colour. If your drawing is on the wrong track, simply erase with the attached eraser stud and start again.
The unique ink responds to heat generated by rubbing with the eraser and goes clear, allowing you to colour or draw over again (or leave blank if you have cleaned up where you coloured over the lines). The Frixion Colors pen is like a magic wand that lets you change the end of the story. Fairy tales or ferocious dragons? Wise cat or catfish? With the freedom of 12 colours you can listen to your imagination and transform your drawings as your heart desires, your creativity is the only limit!
With a huge number of practical everyday uses, FriXion Colors is much more than just a felt-tip colouring pen. With a pen this fun which never takes itself seriously, it's your turn to be #Happywriting
Thanks to the patented heat-sensitive ink, PILOT has - true to tradition - revolutionised colouring and drawing with the erasable felt pen FriXion Colors.
As well as drawing and colouring, FriXion Colors is also perfect for marking up notes or reference points in textbooks and is great to create your colourful bullet journal.
Because of the erasable ink, FriXion Colors must not to be used for signatures, legal documents, examination papers or other documents where writing needs to be of a permanent nature.
Not suitable for children under 3 years old.
FriXion Colors is the ideal pen for
Fiber medium tip for smooth colouring and drawing.
FriXion it! with the eraser on the end of the cap.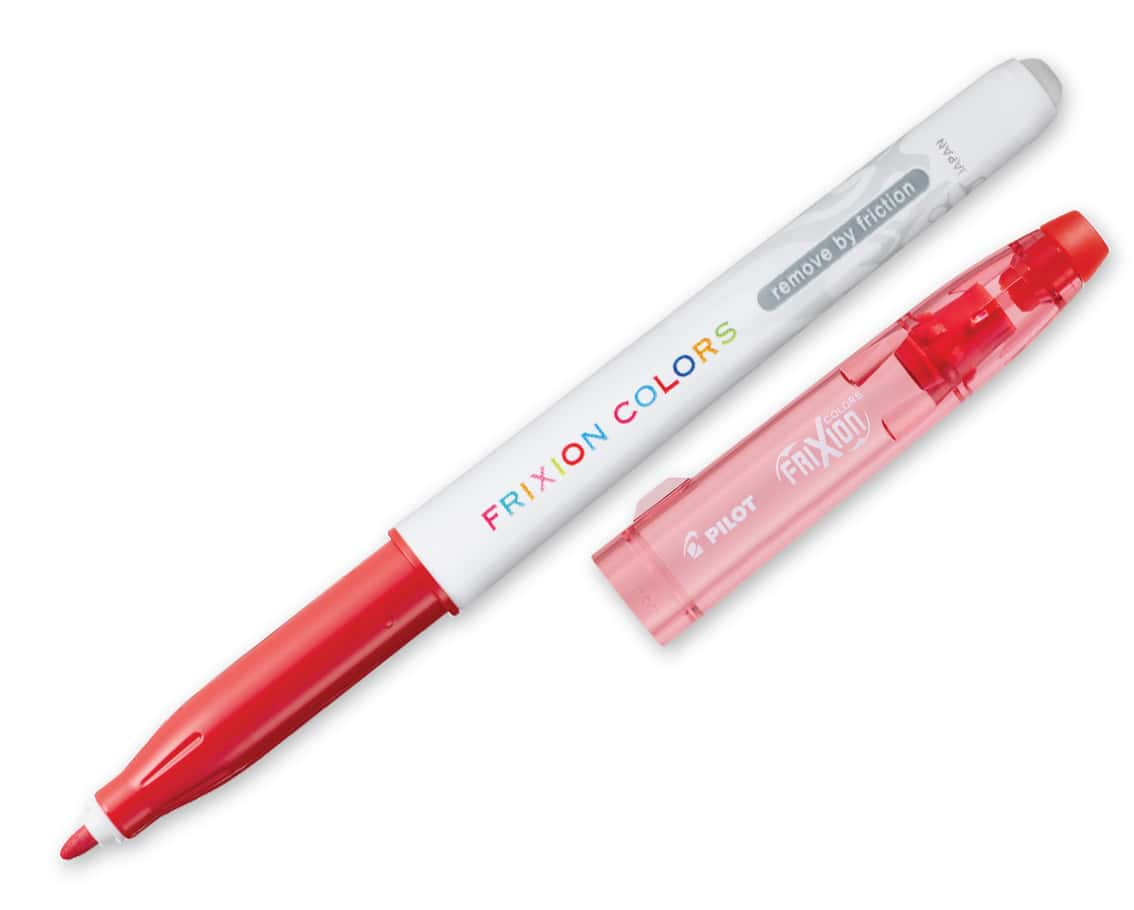 Benefits and features
Thanks to the thermo-sensitive ink: Colour or draw, FriXion it and start again!
Unique felt pens for drawing, colouring, erasing and creating over and over, without limits!
Available in a variety of 12 colours so you can follow your inspiration.
2.5 mm polyester fibre tip gives a 0.69 mm colouring stroke.
Eraser on cap.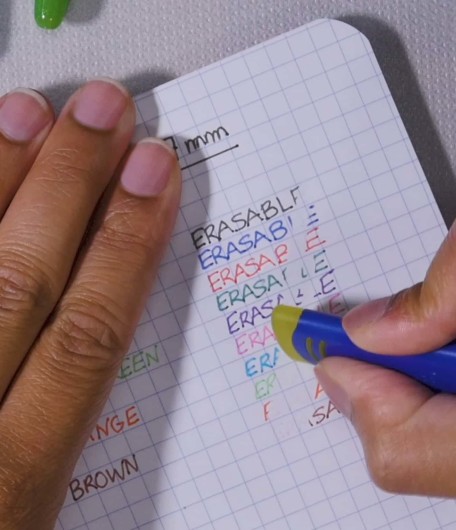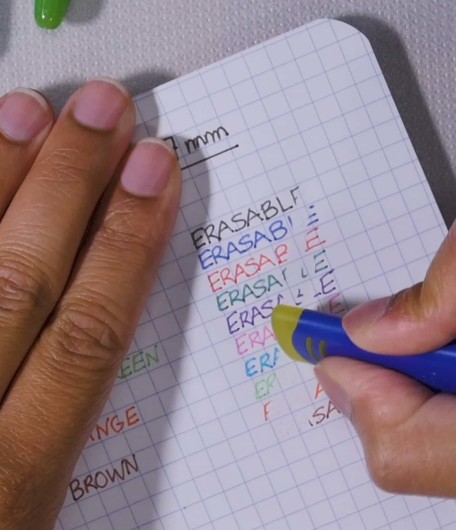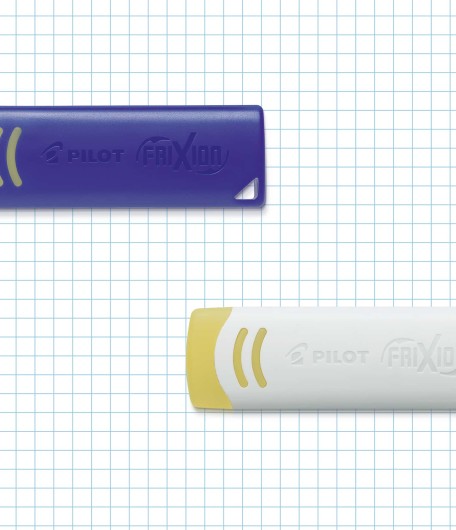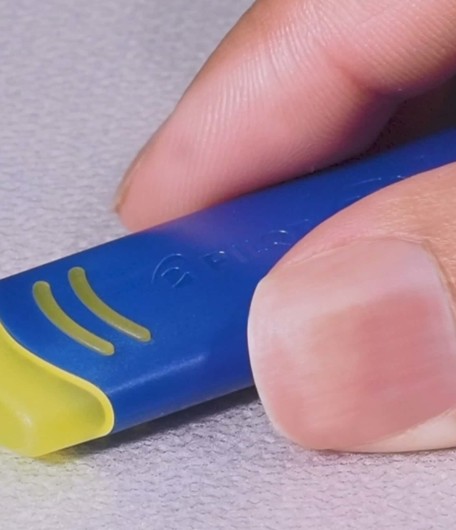 FriXion remover
FriXion Remover, a unique remover exclusively conceived for Pilot FriXion Fans!
Always ready to hand, on your desk or in your pen case, it's the perfect instrument to delete and start all over again. With FriXion remover, you've got the perfect accessory to erase more widely all your writings and drawings done with FriXion.
Inspirations
FriXion pens and everything you write, draw or colour with them are a piece of you.
It reflects your knowledge, culture, creativity, desires... Discover what our FriXion family inspires in the Instagram community called "FriXioner" and join the movement #FriXion, #PilotFriXion
@pilotpenuk
More Instagram Inspiration